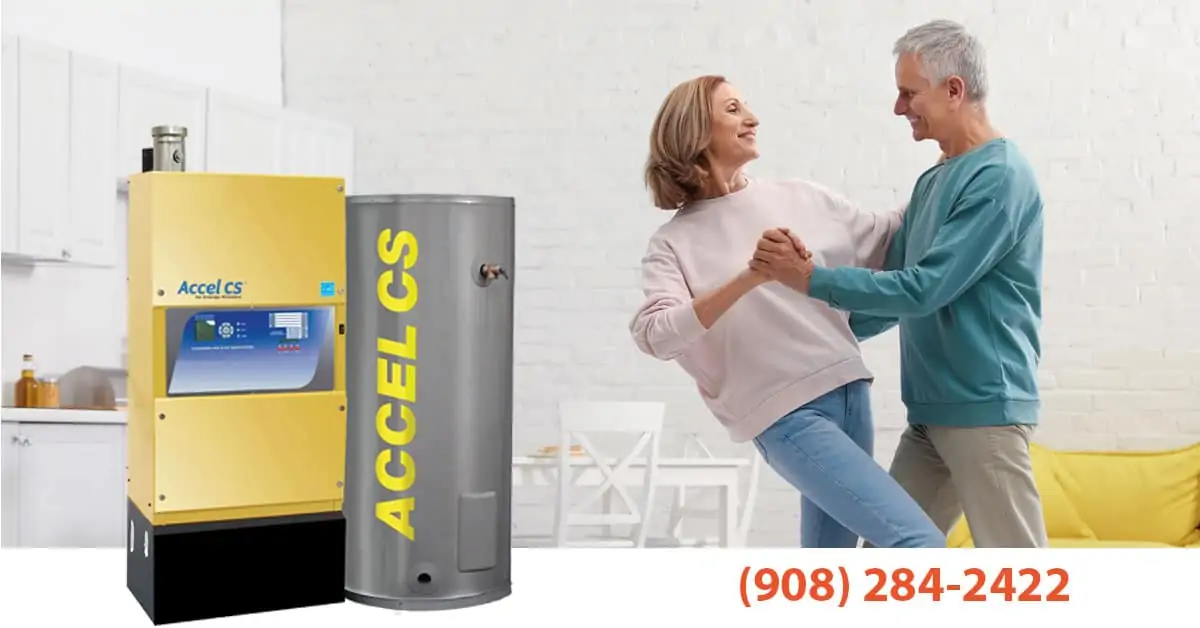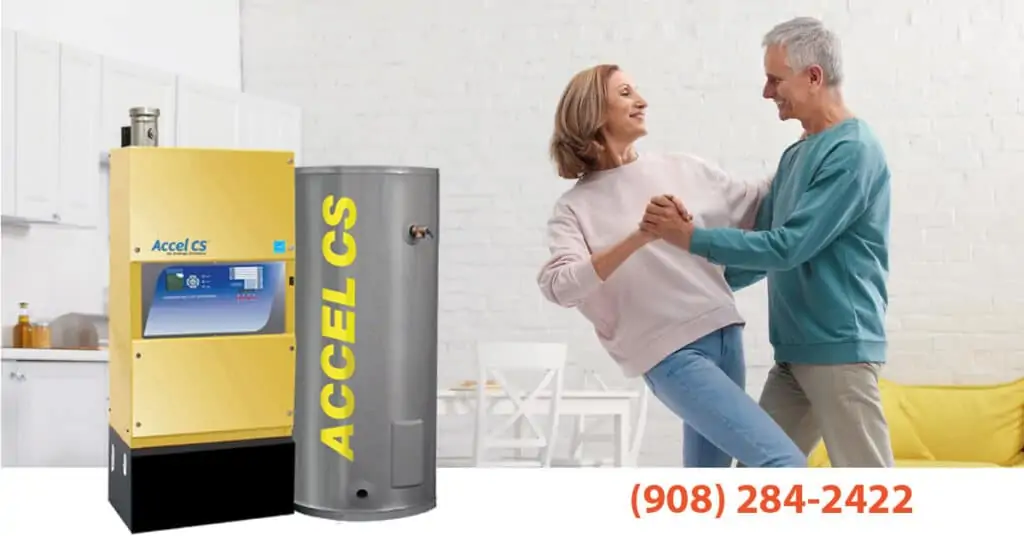 Boiler Repair
Boilers are usually very durable. They can last a long time and would rarely require any serious maintenance. However, now and then, we cannot avoid things that could go wrong. If you have problems with your boiler, either from getting insufficient heat or just a simple leak, you need a professional to check it out.
If you live somewhere in Central New Jersey, Air Professionals Heating & Air Conditioning is whom you should call. We are a trusted business name for we have been in the industry for more than 25 years.
Just call us anytime at (908) 284-2422, and we will immediately schedule a visit.
Need Boiler Repair Service?
Those living in modern houses may not be very familiar with boilers, but these are among the most reliable sources of heat for the older homes in the Central New Jersey area. They are usually found in homes, apartments, and even commercial spaces. If you are not sure whether the boiler installed in your property is working fine or not, look at this list and see if any applies.
Does the temperature inside the house seem to be changing throughout the day?
Do you feel like the house is still cold despite adjusting the temperature control settings?
Do you hear any unusual noise when the boiler is on?
Does your electric bill seem higher than usual?
Is your boiler working?
You do not have to tick all the boxes. Even if only one of the questions above is answered in the affirmative, you may need to have your boiler checked by an expert. It is the right thing to do because a broken boiler, especially during the coldest of winter, can spell greater disaster.
We are the company to call if you are in the central New Jersey area such as Hunterdon, Mercer, Middlesex, Somerset, Warren county. Air Professionals Heating & Air Conditioning will be there to assist you with any boiler repair needs.
The Trusted Name When It Comes To Boilers in Central New Jersey
Our 25 years of experience at Air Professionals Heating & Air Conditioning testifies to the excellence and commitment we have in servicing boiler concerns in the central New Jersey area. Even if it is to check or need repairs, don't hesitate to give us a call.
We have reliable technicians who have been doing this for years, and they can detect and fix issues in no time. Schedule an appointment today, and we will ensure you get the best and most affordable service for your boiler.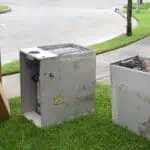 Baby, it's cold outside—and the last thing you want to do is return home to a frosty house. The smart…
Read More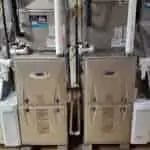 Air Professionals Heating & Air Conditioning is proud to be the experts on supplying customers with nothing less than exceptional heating solutions and furnace repair services.
Read More