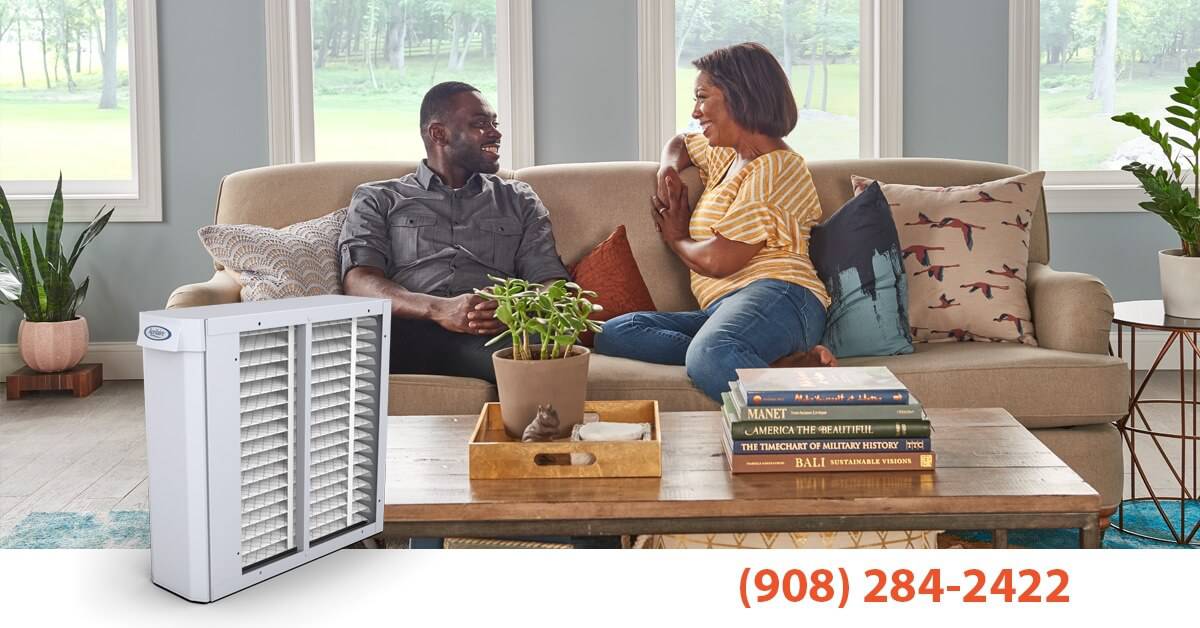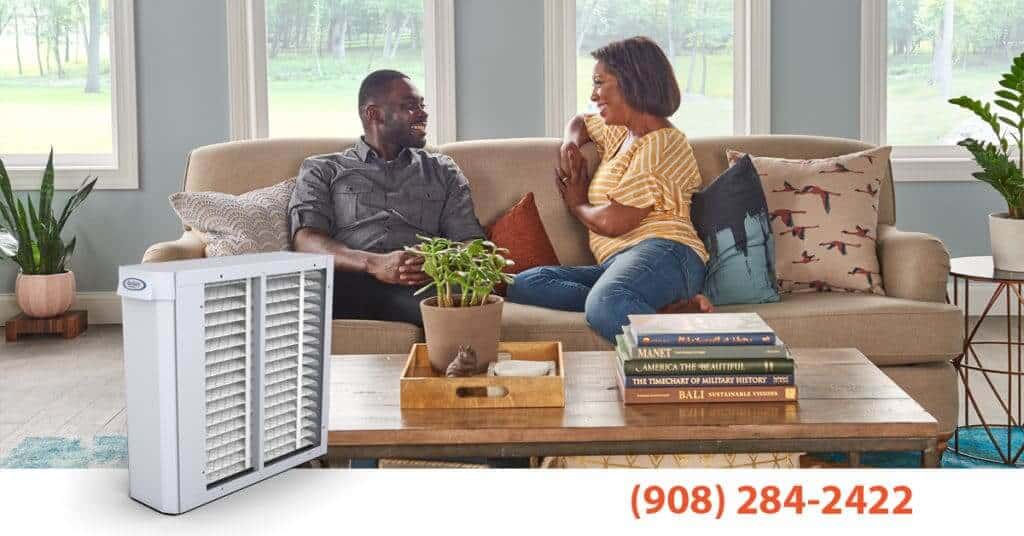 Air Cleaners and Air Purifiers in Flemington, NJ & Beyond
There's Nothing Cool About Filthy Indoor Air
It's well documented in "March of the Penguins" and other movies, books and articles. Once the egg is laid during the Emperor penguin's breeding season, the mother embarks on a long, arduous journey from the rookery to the open sea to stock up on food for her chick. It can take her as long as four months. Meanwhile, the father penguin stands huddled with other members of the colony on the ice, protecting the egg (and then the chick) from the brutal elements. When the trip is complete, Mom and Dad finally can breather easier.
Clean Air Is Healthy Air
Here in Central New Jersey, we don't want your journey for fresh, clean and safe indoor air for your brood to be a long or exhausting endeavor. But we also know you won't breathe easy—literally—until your indoor air is as gunk-free as possible.
Luckily for you and your brood, Air Professionals has the indoor air quality solutions you need to eliminate pollutants, allergens, dust, mold, bacteria and more. Smart homeowners know that Air Professionals is their No. 1 source for top-of-the-line air cleaners and air purifiers that can save the day.
We'll Guide You on Your Journey
Your indoor air can be two to five times—and as much as 100 times—dirtier than outdoor air. That's why the U.S. Environmental Protection Agency has identified indoor air quality as one of the top health risks facing Americans today. Eliminating pollution sources and properly ventilating your home are the most important steps to counteract problems. But air cleaners and air purifiers are important tools to improve your indoor air quality and help you breathe easier, especially if someone in your family suffers from asthma or allergies.
Not sure whether your family needs an air cleaner or air purifier (or both)? The cool techs at Air Professionals have the skills and experience to help you settle on the best option for you. We also have the skills to glide on over to perform top-notch repair or maintenance service.
Air Cleaners
Air cleaners use filters to remove mold, mildew, fungus, bacteria, viruses, pet dander, dust mites, pollen, dust, soil, ash and more from the air you and your family breathe. Air cleaners are rated on a MERV (minimum efficiency reporting value) scale. The higher the MERV value, the more small particles your system will remove. Air cleaners with MERVs of 12 to 15 pack a powerful punch and can remove particles as tiny as .03 microns. As a result, your air is exceptionally clean.
At Air Professionals, we have a large selection of whole-home air cleaners to fit your IAQ needs—and your budget. We can hook you up with air cleaners equipped with filters with exceptional MERV ratings. Once you choose the option that's best for you, our cool techs have the skills and experience to install your air cleaner and prevent your air quality from slip sliding away.
Air Purifiers
Instead of filters, air purifiers use a variety of other methods to improve your air quality, including UV lights that kill unwanted and harmful pollutants. Air purifiers help protect you and your brood against allergies, asthma, bacteria, viruses, dust and dust mites, mold, odors, pet dander, second-hand smoke, volatile organic compounds and more.
UV Germicidal Lamps
Because your HVAC system generates condensation, it can be a breeding ground for mold and bacteria. When these contaminants aren't treated, they can fill your home—aggravating allergies, asthma and other respiratory problems. UV germicidal lamps kill mold, fungi and bacteria, rendering them harmless and drastically improving the quality of your air. These lamps also operate quietly, reduce microbial buildup and improve system efficiency.
Air Professionals is the team you want on your side when it comes to optimizing the quality of your indoor air. We install, repair and maintain top-shelf products to keep you and your family healthy, happy and breathing easier. When you partner with us, the benefits snowball. We offer a 100 percent satisfaction guarantee on all of our products and services. We'll safeguard your budget with our affordable financing options. We'll never try to convince you to replace your equipment when a repair is the smartest path. And we're there for you 24/7 when you need emergency services.
Learn About Our Air Cleaners and Air Purifiers Today!
So, "waddle" you waiting for? We can hook you up with the indoor air quality products and services that are right for your home and your family. We'll be happy to glide on over to help you out. Call Air Professionals today at 908.238.3732 or contact us on the web. Great service! Our tech was very professional and knowledgeable!


Air Professionals are truly professional. Competent, considerate and on time. Explain everything

...

that did and found clearly and concisely.

read more