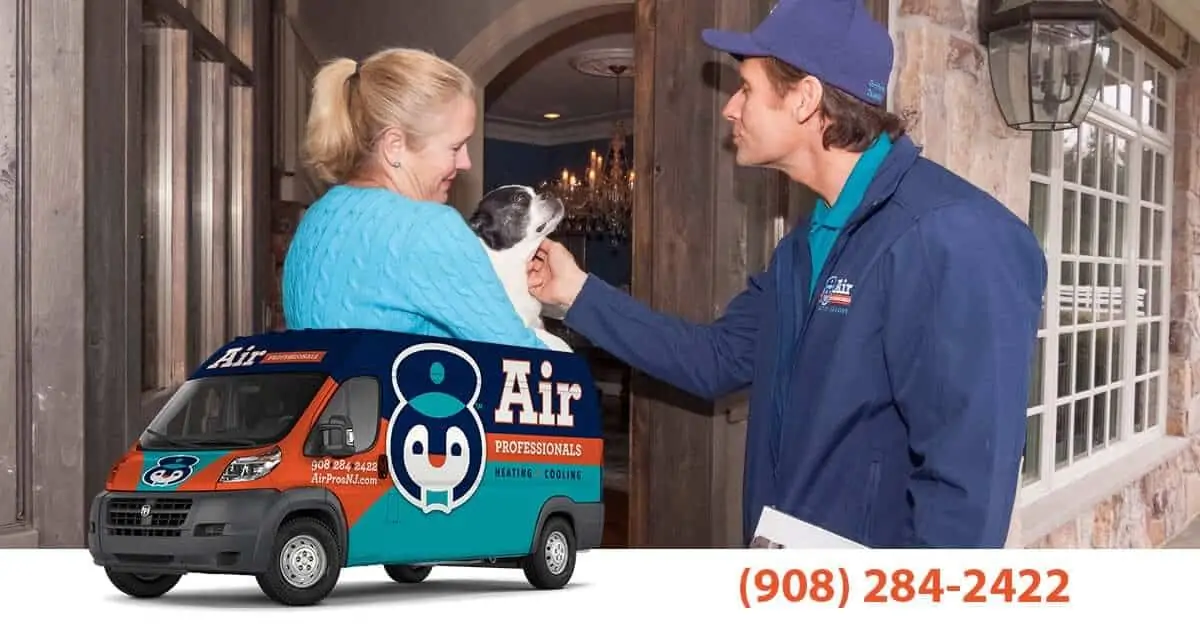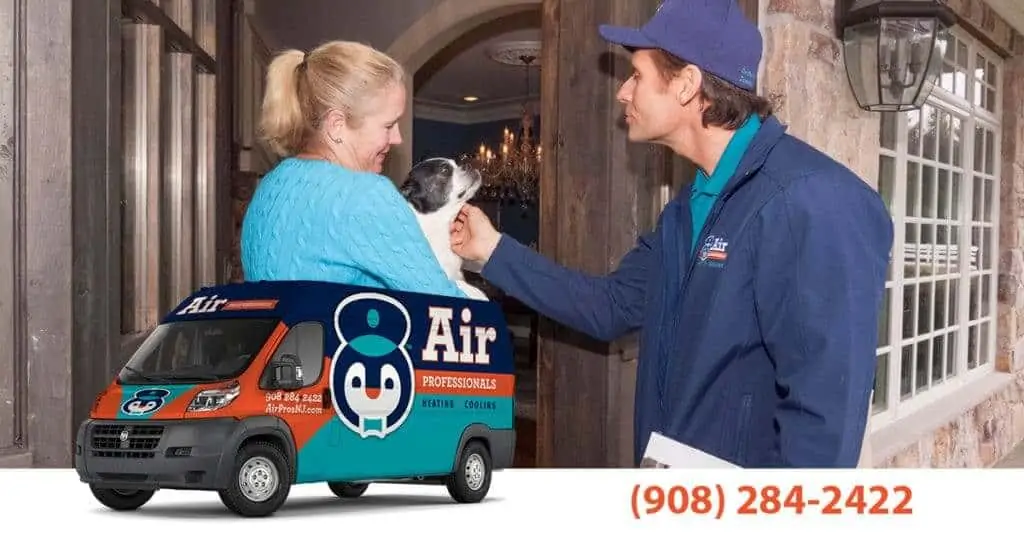 Choosing a Contractor
Avoid the Dirty Birds Out There
Has this ever happened to you? You've found a contractor you think you can trust, who is saying all of the right things about the services that will be provided, the price, and the timeline. Your new "best friend" picks up the phone whenever you call and patiently answers every question. So you hire this person. Then, one thing after another goes terribly wrong. And what do you get from your new best friend? Broken promises—and the cold shoulder.
At Air Professionals, we believe honesty and integrity are essential in this business—and life. So, we're sharing these warning signs to help you avoid getting snowed by a disreputable contractor:
A Chilly Reception From Customers: When a business's online reviews are bad, it speaks volumes about its inability to fulfill its promises and meet customers' needs. Sure, a bad review can happen to a good company. But a pattern of negative feedback should be a deal-breaker.
A Deal That's Too Hot to Handle: Some contractors will low-ball the competition to get the job. When you do business with these contractors, you run a high risk of shoddy workmanship, low quality products and materials, missed deadlines and unsafe working practices. The company also might lack insurance and/or licenses. As if all of that isn't bad enough, these contractors often find reasons to charge much more than they originally promise. And that's just plain wrong.
Not-So-Hot Techs: Proper training is critical when providing heating and cooling services. Stay away from contractors that don't make it a priority for all (not just one or two) of their technicians to receive certification from North American Technician Excellence (NATE), the Environmental Protection Agency (EPA) and other key organizations.
No Trade Association Affiliations: Partnering with groups such as Air Conditioning Contractors of America, Eastern Heating and Cooling Council, the Better Business Bureau and others helps contractors stay in the loop on industry changes, safety regulations, training opportunities and more.
No Guarantee? No Problem! Well, actually this is a big problem. Contractors who don't guarantee their work can leave you in the lurch when something goes wrong.
Subcontracting: Is your contractor doing all of the work for your installation or is some stranger coming into your home?
Permit Us to Clue You In: You need a building permit to upgrade your heating and cooling systems, just like any home renovation. If your contractor ignores this requirement or doesn't handle the process for you, you should kick your contractor to the curb.
Improper Insurance: You're skating on thin ice if your contractor isn't properly insured—with ample coverage to handle possible injuries to technicians or damage to your home.
Sloppiness: Crisp, clean uniforms and tidy work habits, such as special carpet protectors and booties, are signs your contractor and technicians care about your property and are committed to quality work.
Say What? If a contractor is using unfamiliar jargon and doesn't take the time to explain everything to you in simple, understandable terms, you're not speaking the same language.
No Track Record: Has your contractor established long, trusted relationships with customers? Many companies come and go. You want your contractor to be around when you need service—today, tomorrow and for years to come.
Too Big or Too Small: A reputable company is big enough to have the policies and the workforce to quickly and consistently care for your needs, but small enough that you are more than just a number to them.
Distant or Unprofessional Location: If a contractor is far away or operating out of a garage behind a house, these are warning signs that the contractor might not be available or reliable when you need service.
At Air Professionals, we've spent more than two decades establishing relationships of trust and reliability with our customers. And we have the reviews to prove it. Ready to take the plunge? To schedule an appointment or learn more about us, call us today at 908.238.3732 or contact us online.

Very professional and kind. Great service. Looking forward to doing more business with them

Called ahead and showed up early. Was polite, friendly and knowledgeable. I have used Air

...

Professionals for many years.I am always very pleased with their work!

read more