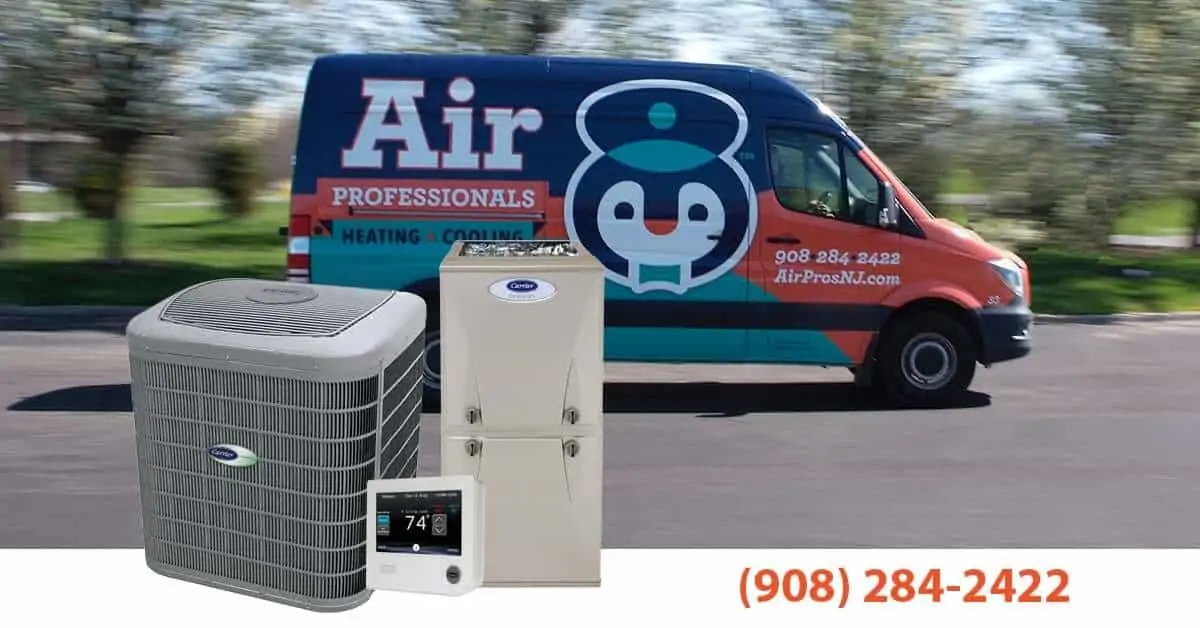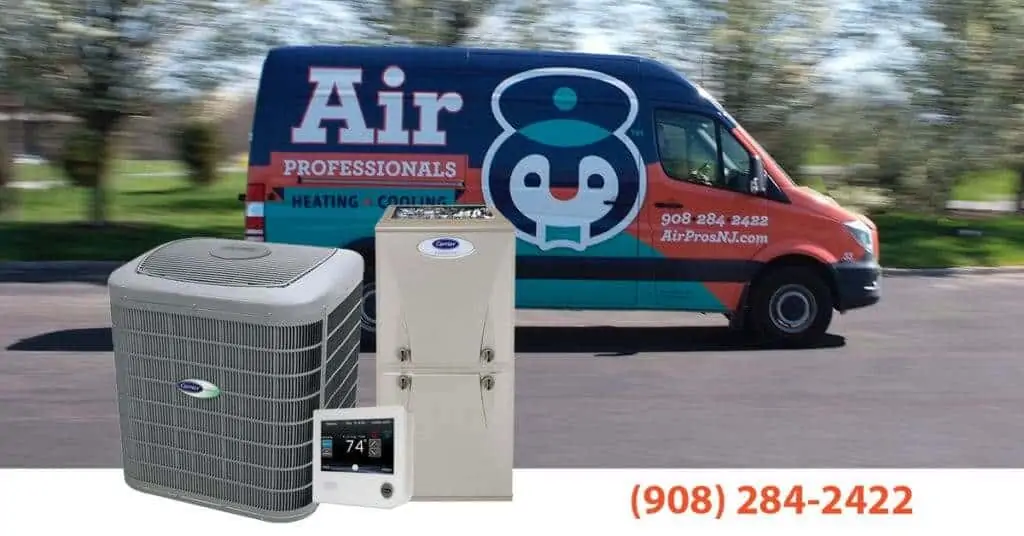 Why Choose Us?
The March of the Penguins: Air Professionals Style
We are the professionals who will journey across the barren wilderness—braving the harshest elements to meet all of our customers' heating, cooling, and indoor air quality needs. OK, maybe that's a bit of an exaggeration. But you get the idea. We're crazy about our customers and will go the extra mile wherever and whenever you need us.
We started this company because this area was a frozen wasteland when it came to finding a reliable heating and cooling contractor homeowners could warm up to—and trust. We committed ourselves to provide friendly, professional service, top quality products, and affordable prices. We vowed to focus on residential heating and cooling so that we could be the best—and always available. We promised to be honest and trustworthy, never upselling our customers on the products and services they didn't need.
So, no, we haven't trekked across the icy Antarctic. But we've achieved something even more important to us: delivering on our promises—time after time, year after year.
Comfort Mandatory. Tuxedos Optional.
Although our techs aren't required to wear tuxedos, they're always dressed for the occasion in uniforms that best reflect how we approach every job: with professionalism and the utmost respect for you and your home. In a market glutted with mediocre craftsmanship and ho-hum customer service, our NATE-certified technicians stand out with their skills, experience, friendly dispositions and attention to detail. When we spot a problem, we'll bring it to your attention immediately and make sure it's resolved to your satisfaction. Plus, we back it all up with our 100 percent satisfaction guarantee.
Our Four-Course Menu of Exceptional Services
At Air Professionals, we have the coolest techs serving up the hottest residential HVAC services around, including:
Exceptional Services Are Just the Tip of the Iceberg
When it comes to serving your needs, we pull out all the stops to keep you coasting along. We also offer:
We're also licensed and insured for your safety and protection. And we've been serving this area for more than two decades—another sign of our enduring commitment to you.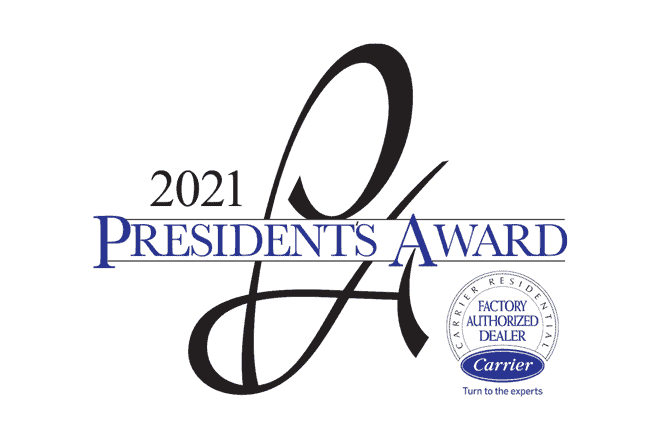 Very professional and kind. Great service. Looking forward to doing more business with them

Called ahead and showed up early. Was polite, friendly and knowledgeable. I have used Air

...

Professionals for many years.I am always very pleased with their work!

read more