Whether you're searching for HVAC apprentice jobs to get started or HVAC service tech jobs to expand your skill set, you can learn while you earn with on-the-job HVAC training.
Here at Air Professionals, we are friends united as a team with a common goal: delivering honest service to our customers.
In Business Over

25

Years
We are committed to our employee's health, career development, and work-life balance. We believe in compensating our employees well to create a better life for themselves and their families.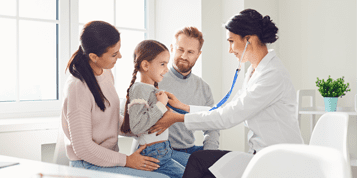 Health Coverage
Comprehensive health benefits. From family medicine to advanced care needs, rest assured you and your family are well covered.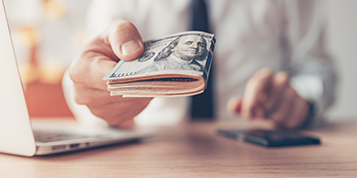 Talent Referral
Referring a candidate, if hired, can result in a referral reward amount of up to $5,000 (Pre-Taxes), depending on the position. Learn More.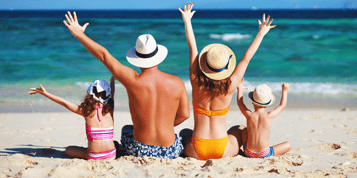 Paid Time Off
We encourage work-life balance and puts family first. Paid vacation, holidays and personal/sick days.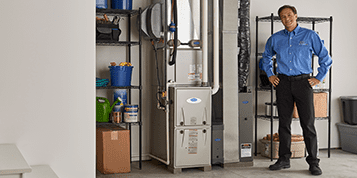 Career Advancement
We are a growing company where the opportunity for your career development is wide open; you can even transfer your experience from one department to another.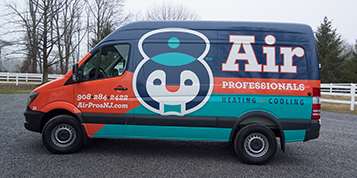 Additional Benefits
Competitive Pay
Tool allowance
Company vehicle use
Incentive Programs
Extensive Technical Training
Employee discounts on products
Flexible work schedule that gives you time for the people and things that are most important to you.
What People Are Saying
We stand behind our work, reputation means everything to us. Attilio A.
18:28 03 Oct 22
Great service! Our tech was very professional and knowledgeable!

krishan Y.
12:52 03 Oct 22

Air Professionals are truly professional. Competent, considerate and on time. Explain everything that did and found clearly and concisely.

Greg serviced my furnace and humidifier on Oct. 29th. He was very professional, thoughtful and efficient.. He explained everything and took the time to answer all my questions. I will continue to use Air Professionals for heating and air conditioning. . . .

It depends on which technician you get from Air Professionals when they service your systems. Some are good but most don't do a good job. My recent experience was just 2 weeks after I paid for their Fall Maintenance & Tune Up Service. Now less than 2 weeks later I was getting "Ignition lock out" warnings and had to have another tech come out to inspect the system again at $197 per hour for something that should have been caught in the first service. I never received a Maintenance Report (that you're supposed to get) detailing the things that were performed the first time around or the condition of my furnaces and other details. All I got was a bill. The tech that came today tried to avoid charging for the call but was not able to get approval. I'm am disputing the charge through my bank and am done with Air Professionals!

Service was on time and very efficient. Service person was very courteous and respectful of my home. I highly recommend this company and their service people.

Have been a customer with them for several years. Quality service. Great customer service

Kimberly D.
18:25 21 Sep 22
I have used Air Professional's for many years, and have never had a bad experience. He took the time to explain what he had worked on & how everything looked good. Very respectful. I highly recommend Air Professionals.
Full-time Employment Benefits
Our comprehensive benefits package includes medical, paid vacation, holiday, and sick leave—opportunities for advancement and annual company functions for team members and their families.
Our goal is to be the most sought-after employer in Central NJ by employing qualified, professional tradespeople and offering livable wages, training, and opportunities for advancement.
Start today and grow into a rewarding career while you solve problems and help people. The opportunities with Air Professionals are endless.