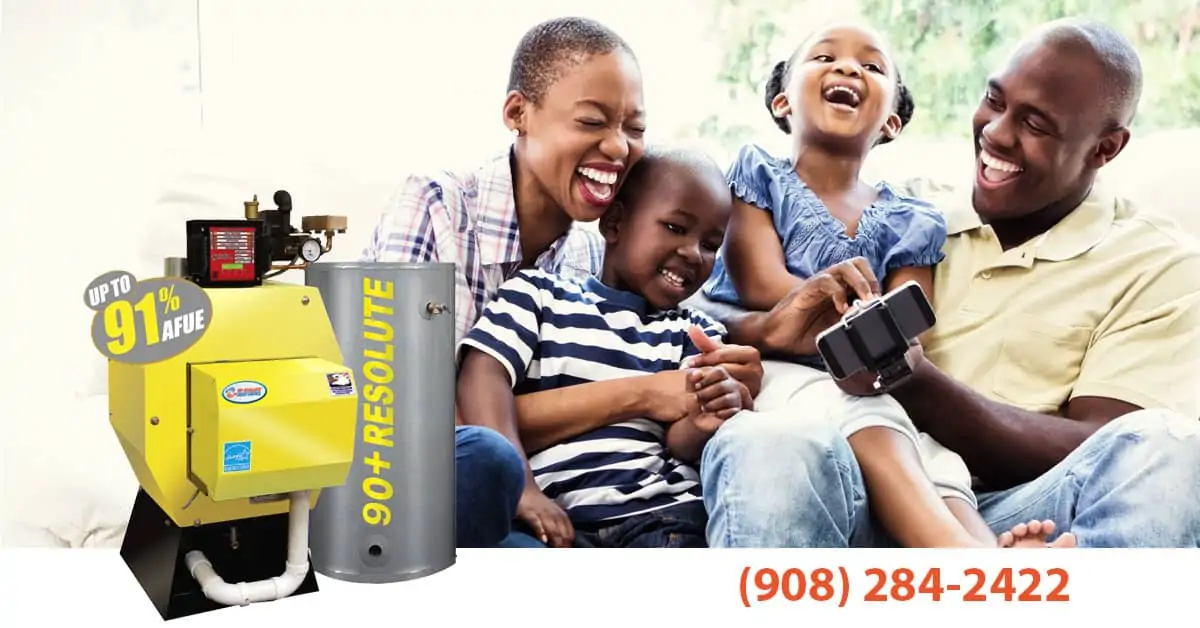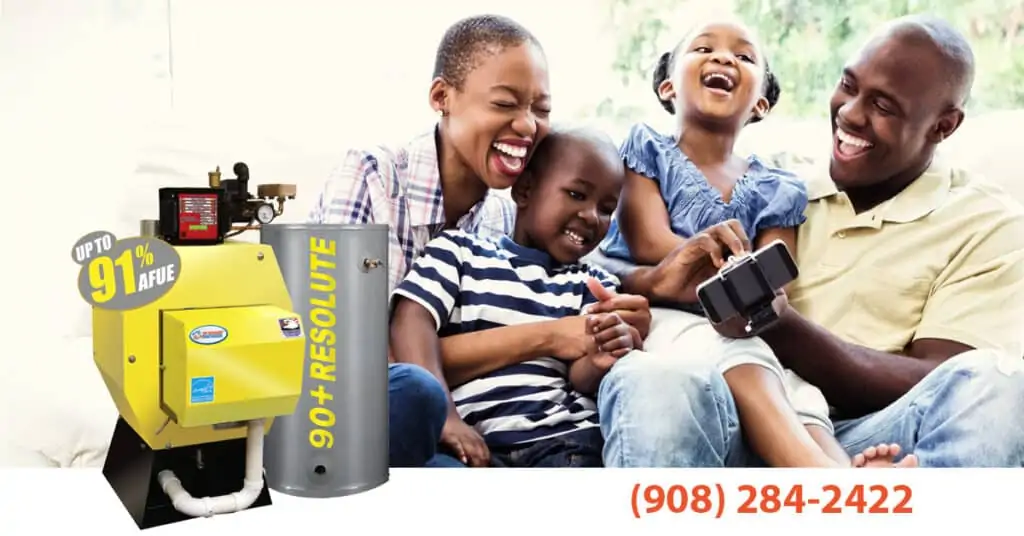 Boiler Maintenance
WE'LL HELP YOU KEEP YOUR COOL WHEN YOUR HEATING ACTS UP
Boilers may not always break down, but it is still vital that you perform regular maintenance to function properly, especially during the cold seasons.
The ideal time to schedule for this service is at the start of fall or during the summer. Manufacturers recommend ensuring that the boiler remains efficient because a malfunctioning one could spell disaster come winter. Some will void the warranty if you do not get it checked once a year.
If you are looking for a reliable expert solution for this need, look no further because Air Professional Heating and Air Conditioner is here. Ensure that your boiler is ready to keep you all warmed up by having our technicians work on it today.
We are the company to call if you live in Hunterdon, Mercer, Middlesex, Somerset, Warren County NJ. Reach us through (908) 284-2422 and schedule a visit today!
Why Schedule An Annual Boiler Maintenance?
Having regular boiler maintenance can bring a lot of benefits including, but not limited to, the following:
Optimum performance - the overall performance of your boiler will be consistently at its best if you let a professional check it annually.
Lower electric bills - having a defective or malfunctioning boiler can cause utility bills to shoot up.
Better energy efficiency - each model of boiler comes with a different energy efficiency ratio. You can reap the most of this when your boiler is performing in its best condition.
Avoid emergency breakdowns - it is most inconvenient when the boiler stops working in the middle of a cold winter night. Annual maintenance can avoid that because professional technicians can easily detect possible flows that might lead to malfunctions.
Overall safety - boiler maintenance helps ensure the safety of the equipment and those in the property it is installed. Aside from guaranteeing that everyone is kept warm, it also avoids possible troubles with the equipment. So, to keep it working at industry standards, call our expert technicians to do it for you!
Longer life for the boiler - buying a boiler is not that cheap. It would be very helpful if your equipment would last years without being replaced, and having it regularly maintained will help with that.
Keeping it under warranty - some manufacturers require periodic maintenance of the boiler as a condition to maintain the warranty.
There are a lot of advantages in having your boiler kept at its best; that is done through annual maintenance. Air Professional Heating and Air Conditioner is just a call away if you need boiler maintenance services. Give us a call, and our friendly customer service representatives will be glad to assist you!
Book Your Boiler Maintenance With Us
Twenty-five years of boiler maintenance services make us among the most trusted brands in central New Jersey. If you have any concerns regarding your boiler, whether repair or maintenance, call us! We will be glad to assist you, and we will ensure that your cold days will be warm with a well-functioning boiler!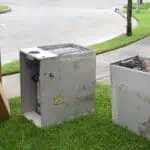 Baby, it's cold outside—and the last thing you want to do is return home to a frosty house. The smart…
Read More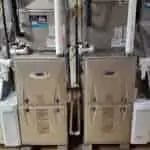 Air Professionals Heating & Air Conditioning is proud to be the experts on supplying customers with nothing less than exceptional heating solutions and furnace repair services.
Read More