Is It Time to Replace Your Furnace?
Baby, it's cold outside—and the last thing you want to do is return home to a frosty house. The smart time to examine and evaluate your furnace is before the unit fails, not when a problem arises and the mercury outside and indoors is dipping down to sub-zero levels!
So how do you know when furnace replacement is in order? Since your furnace was probably in place when you moved in, the first thing to do is find out the age of your unit. This may be as simple as looking at the original owner's manual or calling the manufacturer with the unit's model number. Still, with individual cases, some additional sleuthing may be required.
It might be time to call a pro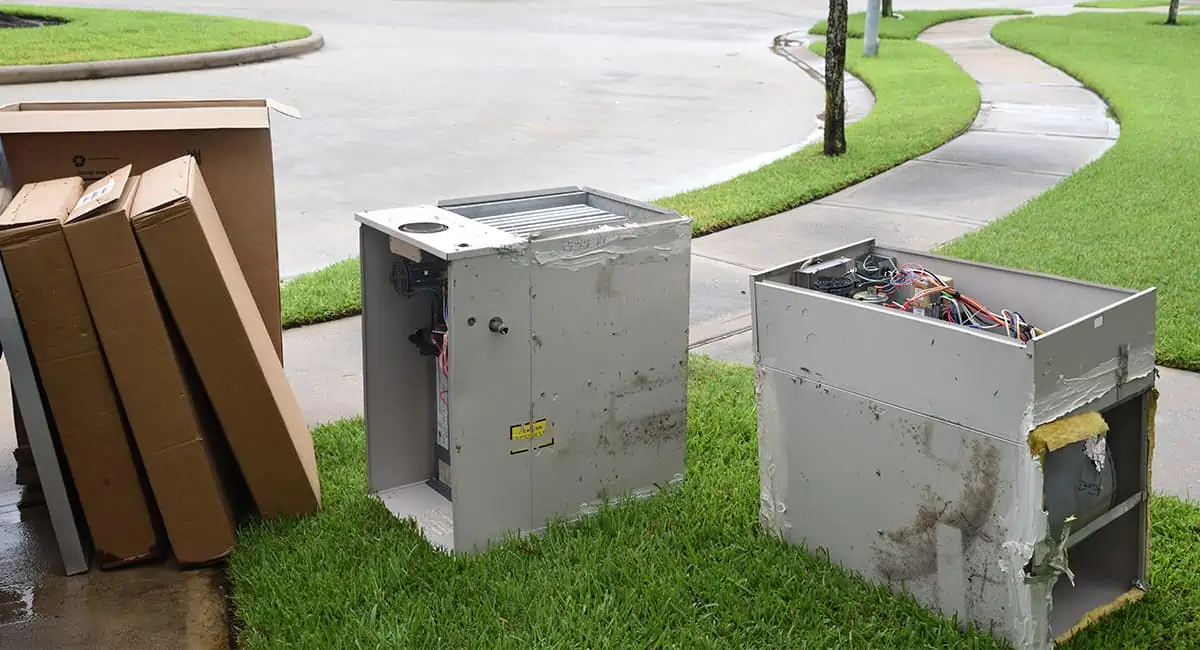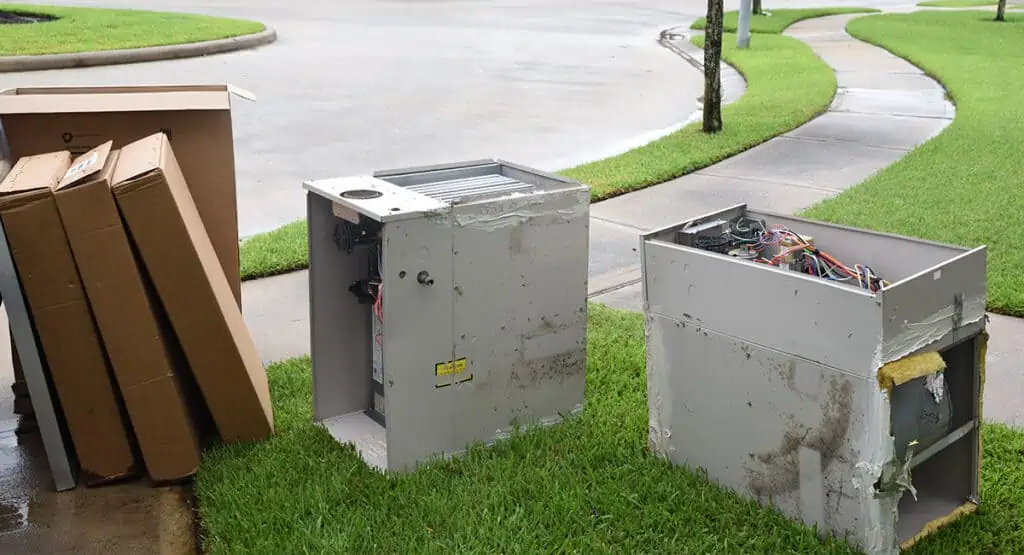 Average Lifespan
Today's models operate reliably for 20 to 30 years. If your unit is over 15 years old, it's not a bad idea to consider furnace replacement options.
Energy Efficiency
According to the U.S. Energy Star program, a new Energy Star-qualified gas furnace is typically 15% more efficient than a conventional gas furnace. An Energy Star-certified oil furnace is up to 4% more efficient than a baseline model. According to the Environmental Protection Agency, a new Energy Star gas furnace will save an average of $94 in energy costs per year. In contrast, a new Energy Star oil furnace saves an average of $66.
Signs Replacement May Be Needed
Age aside, there are some obvious (and some more subtle) indications that it may be time for furnace replacement:
If your furnace needs frequent repairs.
If your energy bills are going up despite usage staying the same.
If the rooms in your house are heating unevenly, with some rooms hotter or colder than others.
If your furnace is cycling on and off more frequently than in the past.
If your home is starting to have humidity problems.
If your furnace becomes excessively noisy or develops rattles, buzzes, or hums.
If your furnace starts putting out excessive dust, soot, dirt, or rust particles.
If you see signs of rust in and around your furnace or if any of the components show cracks or corrosion.
Pros Know
If your furnace is exhibiting any of these "warning signs," call an HVAC professional to inspect the unit. A simple repair may solve your problem; in other cases, changing the filter or adding a new thermostat will do the trick.
AFUE Rating
A professional will use a rating called AFUE (annual fuel utilization efficiency) to assess the efficiency of your existing furnace operation. If your AFUE rating is below 80%, it is time to replace your furnace with a more efficient model. New furnaces are generally ranked by efficiency: mid-efficiency furnaces average 80% efficiency; high-efficiency furnaces reach about 90% efficiency; and ultra-high-efficiency furnaces improve on standard high-efficiency models with variable-speed fans and controls, which enable these units to achieve up to 97% efficiency.
Contractor Estimates
Because a furnace is a significant investment, you should get estimates from at least three reliable contractors. Written estimates should identify the brand, type, size, efficiency, rating, and warranty. The estimates should also include information about the removal and disposal of your old furnace; any required building permits and fees; and any changes necessary to make to ductwork, chimneys, fuel delivery systems, electrical panels, etc. thermostats, or valves.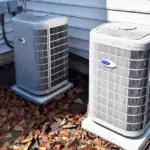 Autumn is just around the corner, with its official start on September 23rd! It feels like just yesterday we were…
Read More