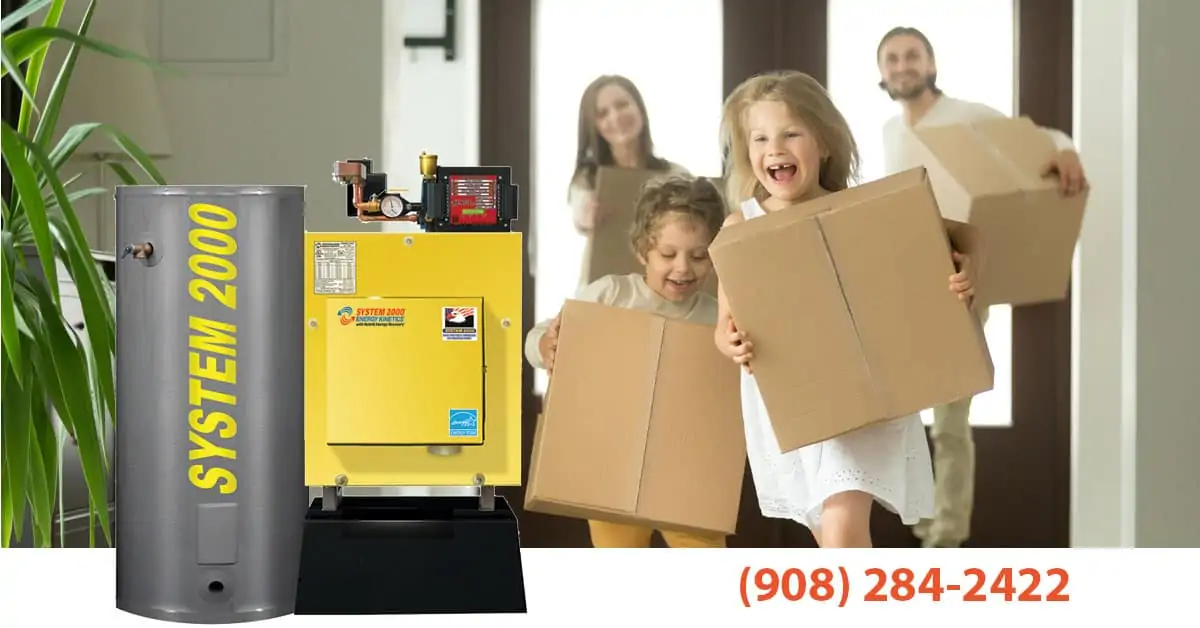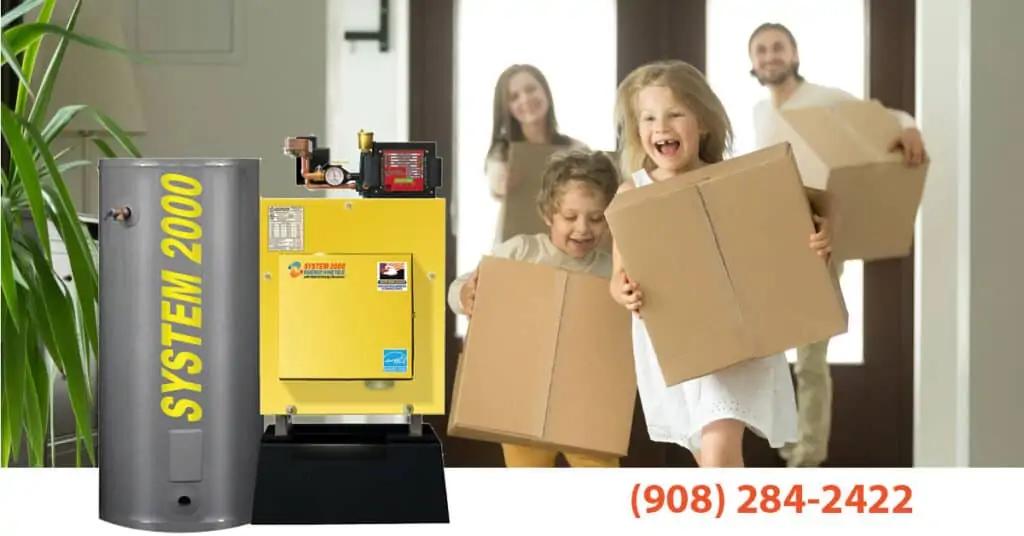 Boiler Replacement
WE'LL HELP YOU KEEP YOUR COOL WHEN YOUR HEATING ACTS UP
All things must come to an end, even the life of your boiler. Even the most expensive and top-quality ones will reach the end of their life span. If your boiler finally retires and you need help replacing it, call Air Professionals Heating & Air Conditioning. We are the one you can trust to do this service if you live in central New Jersey. More than just the proper installation, we can also help you decide on the best replacement so that your property will always be warm.
Are you in Hunterdon, Mercer, Middlesex, Somerset, Warren County in New Jersey? We are the service provider for you! Give us a call at (908) 284-2422 to schedule a visit.
Signs That Your Boiler Needs to Be Replaced
Replacing a boiler can be due to a lot of things. It could be for upgrading, old age, or malfunction. Here are some telltale signs that you should consider boiler replacement:
Unusual noise - if you have had your boiler for quite a time, you will easily identify if there suddenly is a strange sound coming from it. The sound could be a sign of a defect on the boiler or radiator. Though this may not instantly signal that you need the boiler replaced, getting a professional technician to check it out would help determine the next step to take.
Not enough heat - the boiler is used in keeping the home warm. If you feel like it is not as efficient in doing this job as it used to, you probably need to consider a replacement. Call for service to determine if it needs to be changed or tinkering could still save its life.
Uneven temperature - another sign that your boiler could be reaching its end is when it fails to keep the temperatures from one room or level of the house to another.
Old age - when you buy your boiler, the manufacturer would usually give its possible lifespan. They usually last from 15 to 25 years, and how they are installed and maintained will play a role in how long they last.
Advantages of Boiler Replacement
Boilers are very beneficial in keeping homes warm, especially during the cold seasons. In central New Jersey, many homes still use boilers as their main heating system because of their efficiency and reliability.
Although many modern houses do not employ this equipment anymore, there are many benefits of using a boiler if you consider replacing your heating system with one.
Reliable - with proper use and maintenance, your boiler can grow old with you. Your investment in it will last a long time, and you can be assured that your home will always be warm.
Durable - boilers are made with very few moving parts, making them very sturdy and stable.
Clean - you can count on your boiler to provide clean, dust-free air all the time.
Quick installation - it does not require too much work when installing a boiler compared to other heating systems.
If you need more information about the benefits of boiler replacement, you can give us a call. Contact Air Professionals Heating & Air Conditioning, and we will immediately schedule a visit to your place in central New Jersey.
Schedule An Appointment Today
Air Professionals Heating & Air Conditioning has been in the service of boiler replacement for 25 years now. We are a trusted service provider in central New Jersey. We have trained professionals that will ensure 100% customer satisfaction.
Need your boiler replaced? Call us today, and we will schedule a visit asap!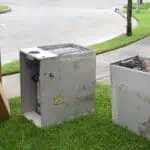 Baby, it's cold outside—and the last thing you want to do is return home to a frosty house. The smart…
Read More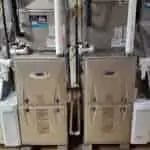 Air Professionals Heating & Air Conditioning is proud to be the experts on supplying customers with nothing less than exceptional heating solutions and furnace repair services.
Read More