Central Air Conditioner Replacement & Installation
Free Estimates ■ Low Monthly Payments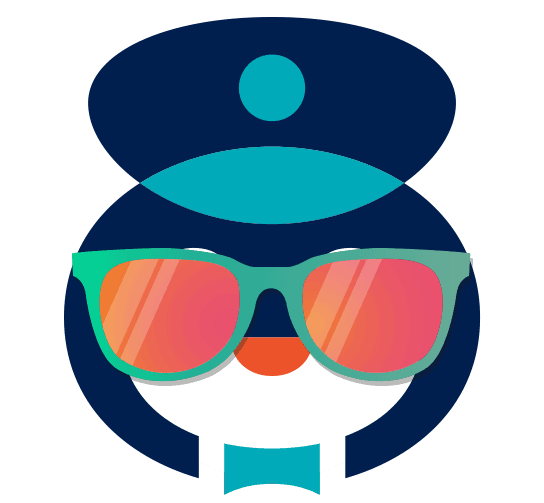 Install As Soon As Tomorrow
Cooling
Value

Package

We'll never pressure you to replace your AC system when a good repair will do. But when replacement is the right choice, we'll help you get the best deal.
Free Year of Maintenance
Complimentary summer and winter maintenance with each system
18 Months With 0% APR
With approved credit through Wells Fargo Bank, N.A. is simple.
Parts & Labor Warranty
10-year parts and 5-year labor on each new HVAC installation.
Up To $2000 in Discounts
Discounts on select products and models. Call us today for more details.
What Your Neighbors Are Saying
We stand behind our work, reputation means everything to us.

As always, prompt and professional service. Kemp took the extra time to identify and explain a looming issue with the exhaust chimney, and followed up with photos for my understanding. Loyal customer!Just used their services again for a thermostat issue. 👍12/2022 - Heating system maintenance - prompt and professional!

Antonio Colon was very courteous, professional and friendly. He performed a job well done. I am very satisfied with the services he provided. He truly is an asset to your team of service providers.

The tech who came to diagnose a problem with our heating system humidifier was knowledgeable, thorough, and professional. He diagnosed the problem and I am now waiting on a quote for repair.

Anthony arrived within the time slot. He wore shoe booties to protect the floor and completed the maintenance inspection. He explained what he had done and the results of the different measurements. Very happy.

Alway on time; great communicators, tell the truth and do not try to sell unless you show interest

professional and polite. Found and fixed the problem immediately. Reasonable charges.

It depends on which technician you get from Air Professionals when they service your systems. Some are good but most don't do a good job. My recent service call with Hilmi Feizi was excellent! He is very customer focused, knowledgeable about the business and explains things in a very clear and helpful manner. He was also empathetic to my problem which, unfortunately, the people he works for are not. Hilmi makes up for it though.

I found Antonio to be knowledgeable, professional and courteous. My furnace service was thorough and prompt. I would definitely recommend Air Professionals as a quality company and will be using them for all my future heating and air conditioning needs.