Central Air Conditioner Replacement & Installation
Free Estimates ■ Low Monthly Payments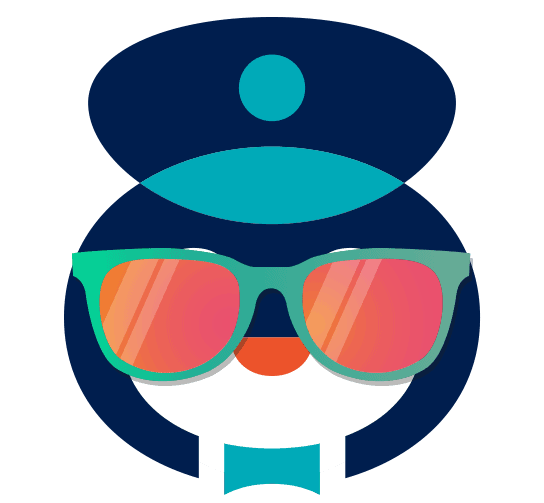 Install As Soon As Tomorrow
Cooling
Value

Package

We'll never pressure you to replace your AC system when a good repair will do. But when replacement is the right choice, we'll help you get the best deal.

Free Year of Maintenance
Complimentary summer and winter maintenance with each system

18 Months With 0% APR
With approved credit through Wells Fargo Bank, N.A. is simple.

Parts & Labor Warranty
10-year parts and 5-year labor on each new HVAC installation.

Up To $2000 in Discounts
Discounts on select products and models. Call us today for more details.
What Your Neighbors Are Saying
We stand behind our work, reputation means everything to us.


Very professional and kind. Great service. Looking forward to doing more business with them

Called ahead and showed up early. Was polite, friendly and knowledgeable. I have used Air Professionals for many years.I am always very pleased with their work!

Of course you have a problem with your heat pump on Thanksgiving eve!! I reached out to Sean (who sold us the new system in June) and also left a message at the on-call technician. Sean called me back walked through the steps to check the condensation pump and clean the trap.. Then Ryan (on call) walked through similar steps. Then it happened... he suggested to check the secondary emergency switch (the red emergency shutoff at the top of the basement stairs)... yep.. that was it. It was off... (and of course NO one in the house touched it! lol). There is humor in this one.. yet Sean and Ryan both responded promptly and were very professional. Being it's Thanksgiving, I am thankful for the service level expectation from Air Professionals. I was trying to take care of my family's needs for the holiday, and both Sean and Ryan stepped away from theirs to help. Thank you!!! Happy Thanksgiving!

Great, efficient service!

Our technician Greg is awesome. Patient, thorough, and professional. I feel we are in good hands with him.

Professional and courteous. Extremely knowledgeable technician that took the time to explain what he observed and the overall status of my furnace

Ryan serviced my heating today. He was very professional and knowledgeable. He explained everything to me. I highly recommend Air Professionals and Ryan!!!