Furnace Replacement Warning Signs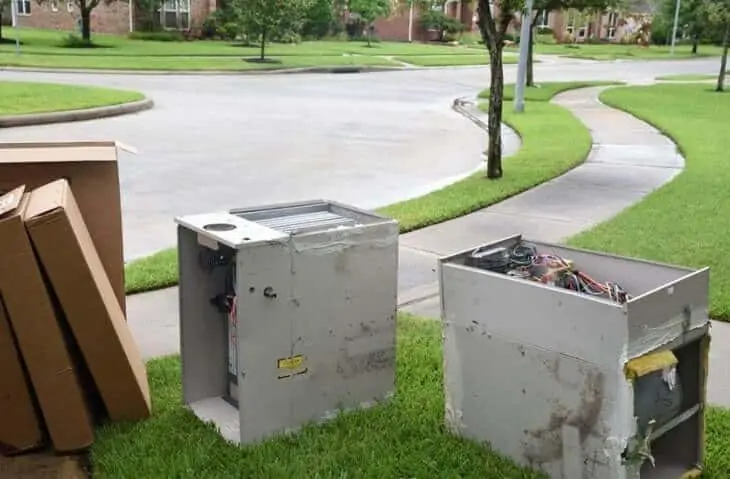 The one thing you must avoid during the height of Winter is your furnace conking out suddenly. It could be disastrous, and you don't want to be caught by surprise.
Nothing lasts forever, and your furnace is no exception. It's better to be prepared than be caught unaware. But how do you know if it's time to install a new one?
Here are some warning signs you should be looking out for, indicating that it may be time to replace the old furnace.

Your Furnace is Over 15 Years Old
Most well-built modern furnaces can last around two or three decades if they're regularly maintained. You can usually check the manufacturing date on the label if you're not sure when you bought it.
You can do your part by cleaning or swapping out filters when necessary, and sealing windows and doors to save energy. You can also place less stress on the furnace by turning it down a notch and wearing thicker clothing.
Consider using a programmable thermostat so that heating will coincide with your daily schedule. It will help prolong the furnace's life and save you a ton of money in monthly bills.
You can also have an HVAC service do routine checks and maintenance at least twice a year, depending on your usage. With proper attention and care, you can exceed the rated lifespan.
Nonetheless, it's a good rule of thumb to consider replacing furnaces three-quarters of their life expectancy. It's especially true when repair and maintenance costs exceed more than a third of a new replacement.
Your Energy Bills and Repairs are Steadily Increasing
Take note of any increasing patterns in your energy consumption. It could be because the furnace has to work harder to match the thermostat setting.
That means a reduction in energy efficiency. The furnace has to burn more fuel to produce the same amount of heat, resulting in increased costs.
Buying a new furnace would save you on monthly expenses in the long run.

Rooms Throughout your Home Vary in Temperature
Another telltale sign that your old furnace may be on its last legs is differing temperatures in your rooms.
It could mean its unable to distribute heat evenly around your home. Some rooms may be unusually colder, especially if they're farther from the furnace.

Soot Around the Registers
A register is similar to vents but regulates the airflow in the ducting. If you notice any soot buildup around them inside your home, it's a sign of excessive CO2 emissions from your furnace.
It could signify a cracked heat exchanger or clogged burners, which would translate to less efficiency and more energy costs.
It's also a health hazard that can cause respiratory problems, coughing from an itchy throat, and eye irritations and infections.
If there's evidence of soot, dust, or rust, then it's time to have your furnace checked immediately for damage or even replaced outright.
Your Furnace is Noisier than Usual
Furnaces, even new ones, typically produce some noise. Most of the time, it's nothing to worry about.
However, it will get louder with time, and in cases where the noise is too much, it may be time to buy a new one. Different issues could cause unusual noises, such as:
Humming – It's likely an old fan that has to work harder because of friction. If that's the case, you need to replace it if repairs would be too expensive.
Rattling – It could mean that something is loose, such as screws, ductwork, sheet metal, or an unbalanced lower furnace motor.
Popping – Metal parts tend to pop when under extreme temperature fluctuations.
Screeching/Squealing – The culprit could be a worn-out or damaged blower, or it may just need some oil. It could be shot bearings and pulley mechanism. A damaged fan can't push the air around the ducts enough resulting in weak airflow and uneven distribution of heat.

Furnace Replacement FAQs
How much is a motor replacement?
On average, a motor replacement plus labor could set you back $450. If it's more than a third of a new furnace price, it's better to buy one.
How do I check the furnace blower motor?
If you know what you're doing, a capacitor tester will do the trick. You'll know to follow safety precautions such as discharging the capacitor.
If uF or mFd microfarad readings are within 10% of capacitance, it should still be okay. If not, a replacement is necessary.
Your best bet would be to let an HVAC expert from Air Professionals Heating & Air Conditioning take care of your blower motor issue or furnace replacement.
Where do I buy a blower motor for my furnace?
Many replacement products are available in Amazon or Home Depot.
Or fill out the Air Professionals Heating & Air Conditioning contact form. We'll connect you to a furnace dealer of a leading brand near your home for the installation and all parts needed.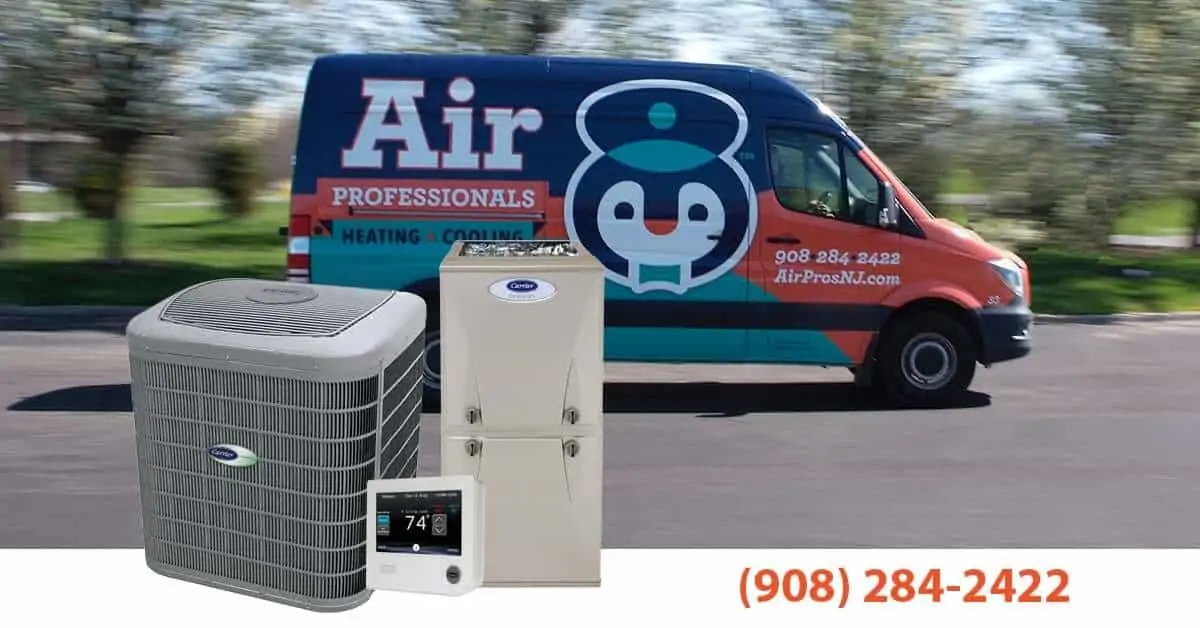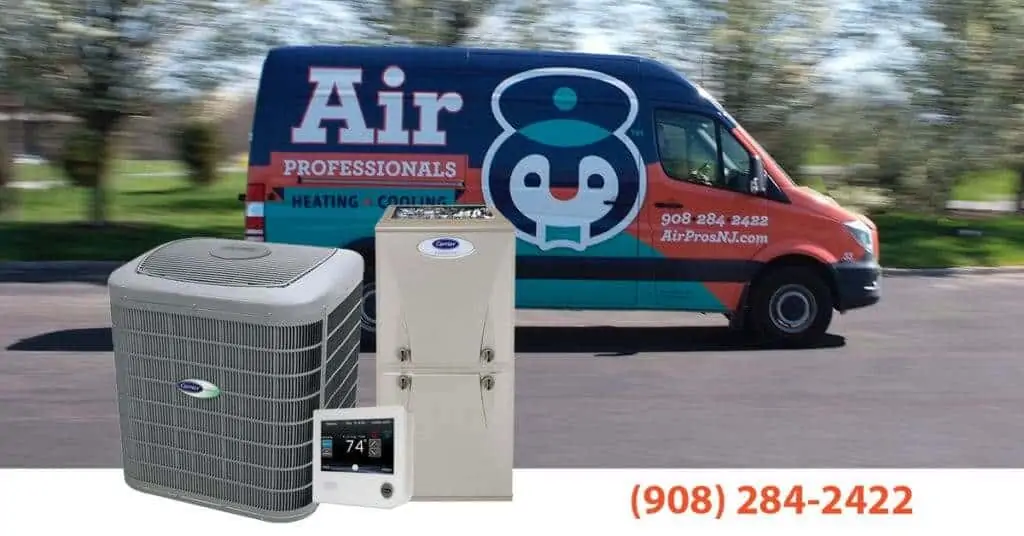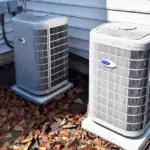 Autumn is just around the corner, with its official start on September 23rd! It feels like just yesterday we were…
Read More