COVID-19 and HVAC System's Shortages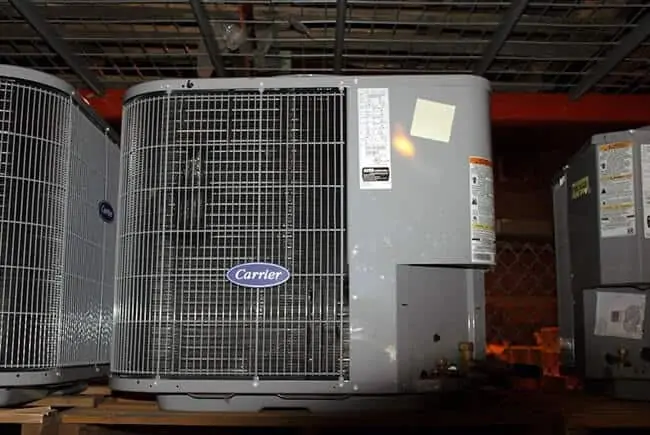 COVID-19 has impacted many business and industries this year, the HVAC industry included. Due to health and safety concerns, many manufacturing facilities were forced to close, creating a shortage of central air conditioning & heating units. This shortage is not specific to a particular brand or units. The halt of production during the height of the pandemic stopped the majority of all HVAC unit manufacturing.
Many of us rely heavily on our heating and cooling systems to keep our homes comfortable all year round. If you are thinking about replacing your system this year, planning ahead is key in assuring the best unit for your household's needs is available.
We are doing our best to handle this shortage and meet all customers' needs, as well as assure that everyone is aware. We appreciate your understanding and support throughout the pandemic.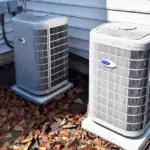 Autumn is just around the corner, with its official start on September 23rd! It feels like just yesterday we were…
Read More