2021 Guide To Quality Furnace Installations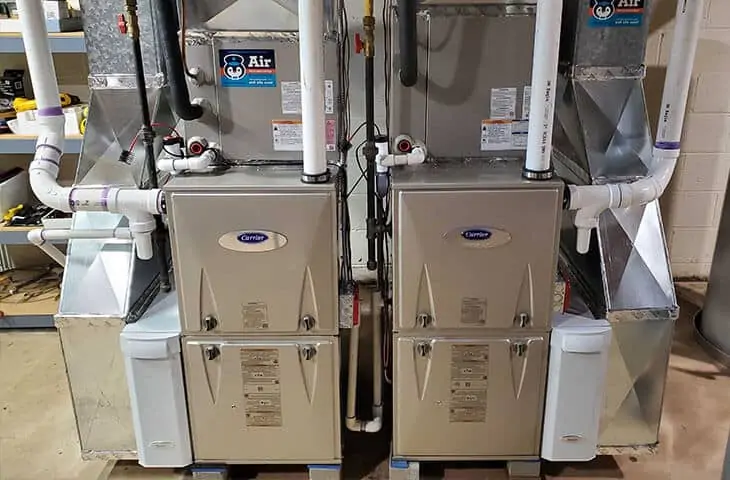 The performance of your furnace greatly influences the comfort level inside your home. Since we all like to be cozy and warm, having a top-quality furnace is a fundamental home investment.
After investing in a heating system that is both durable and efficient, you do not want to scrimp on the installation. It's vital to hire a reputable, professional company that will provide flawless, same-day furnace installation.
Air Professionals Heating & Air Conditioning is proud to be the experts on supplying customers with nothing less than exceptional heating solutions and furnace repair services.
In this guide, we discuss the many factors to take into account when hiring professional furnace installers to install a new furnace or boiler, as well as how to select a company that will reliably protect your investment not only now, but for years to come.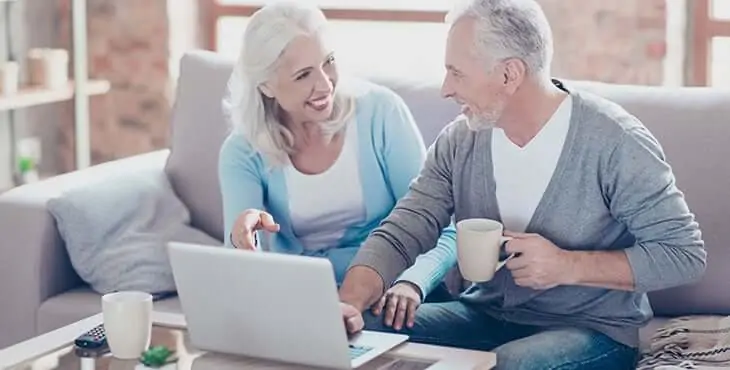 How to secure a comprehensive furnace installation and repair service
Choosing a reliable company can be tricky. But most importantly, be sure that they offer a complete A to Z of furnace service, from installation to repair and maintenance. Comprehensive service companies will have broad and extensive experience in a range of furnace makes and models. They will also be able to provide 24/7 emergency repair services.
Companies like Air Professionals Heating & Air Conditioning can offer high-quality, same-day installations and servicing when your heating unit requires it. This versatility will undoubtedly save you a heap of headaches in the future.
Insist on experienced and certified professionals
Widely recognized as the leading Certification in the heating industry is the North American Technician Excellence (NATE) Certificate. Unlike Air Professionals Heating & Air Conditioning, many companies do not require their technicians to be NATE certified or hold its equivalent. Often they will hire people without these industry-standard credentials.
While paper qualifications are essential, so too is extensive hands-on experience for any qualified professional. Having competent technicians work on your heating system will significantly decrease the chances of furnace problems further down the line. We at Air Professionals Heating & Air Conditioning only hire technicians that have substantial on-the-job experience and are fully qualified.
Please don't be shy about asking a company to see documentation proving that their workers are up to the task of installing, repairing, and maintaining your furnace.
Emergency call-out availability
A reputable furnace repair company will be able to provide emergency repairs, regardless of whether it's the middle of the night or during the holiday season.
Like Air Professionals Heating & Air Conditioning, some businesses offer a 24-hour emergency repair hotline service every day of the year. We provide this to give our valued customers peace of mind knowing they can depend on us without having to wait for days or weeks when a problem occurs. We are here for our customers around the clock, no matter the time of day or night.
Reliable maintenance service
Companies you can trust will offer maintenance as well as installations. Regular maintenance is vital to ensure your heating system is working at its optimum level. Periodic routine maintenance will also help prevent breakdowns and give your heating unit the longest possible lifespan.
Quality furnace installations will always be backed by a scheduled maintenance program for customers.
Licensing and documentation
A properly licensed company that holds all the necessary legal documentation and permits is likely to reflect this by providing a reputable furnace service. Companies would not be able to obtain such legal paperwork without first meeting strict industry standards.
Safety and Quality Standards
Good heating technicians are well aware of all the safety concerns surrounding heating systems and how to avert accidents. The company will also be fully conversant with such applicable industry codes as UBC, NFPA, NEC, BOCA, NFC, and IBC.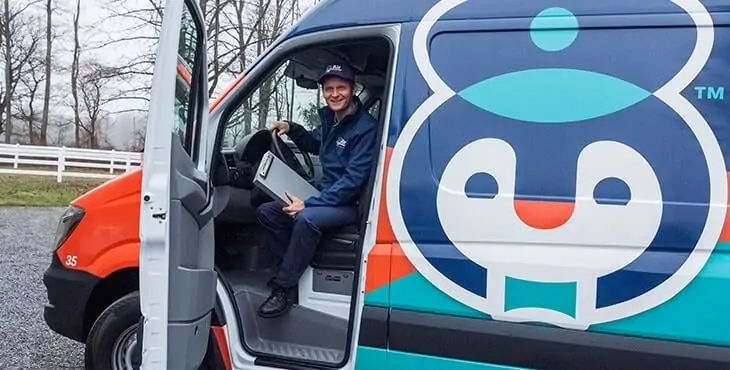 Air Professionals Heating & Air Conditioning – Your Trusted Furnace Installation Provider
Air Professionals Heating & Air Conditioning is a long-standing, well-established and reliable furnace services provider. For years, we have been repairing furnaces and installing them on a same-day basis. Besides being a fully licensed and accredited company, all of our staff is experienced, certified, and subject to background checks.
We care about our customers. Therefore, we charge affordable rates, offer flexible financing, and issue class-leading warranties for all our services and products.
Among the furnace service we provide are:
installations;
repairs;
regular maintenance; and
a range of air quality products.
Contact Air Professionals Heating & Air Conditioning today if you would like to know more about our services and obtain a free estimate.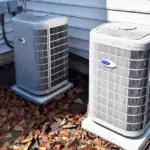 Autumn is just around the corner, with its official start on September 23rd! It feels like just yesterday we were…
Read More