Non-Invasive Duct Cleaning: A Cost-Effective Solution for Improved Indoor Air Quality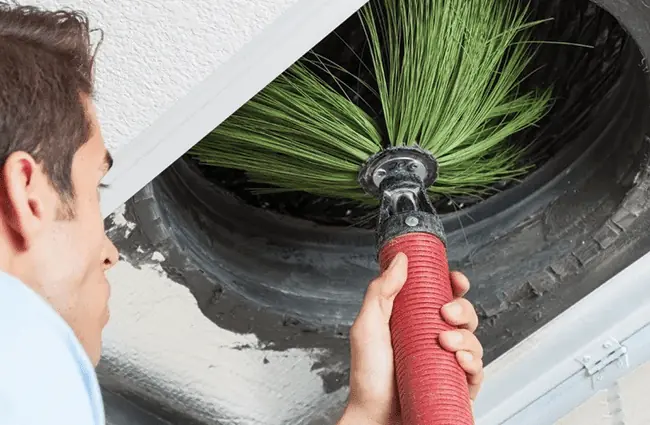 Duct cleaning is essential for maintaining your HVAC system's overall health and efficiency. The ducts in your home or building are responsible for distributing conditioned air throughout the space. Over time these ducts can become clogged with dust, debris, and other contaminants. Restricted airflow causes your HVAC system to work harder to circulate air, resulting in increased energy bills and decreased indoor air quality.
Traditionally, duct cleaning has been performed by cutting holes into the ductwork, causing damage and necessitating costly repairs. Our method of non-invasive duct cleaning offers an alternative way of cleaning the ducts without causing damage. Specialized tools and equipment are inserted into the ducts through vents and registers. Our tools will agitate the dust and debris while sucking it out with high-powered suction.
We recommended that homeowners have their ducts cleaned every few years, depending on the condition of the ducts and the home's occupancy. Homes with pets, smokers, or residents with allergies or respiratory issues may need to have their ducts cleaned more frequently.
In summary, non-invasive duct cleaning is a cost-effective and efficient way to improve indoor air quality and prolong the life of your HVAC system. This method is safe, and it does not cause damage to the ductwork. For these reasons, it is recommended to be done every few years.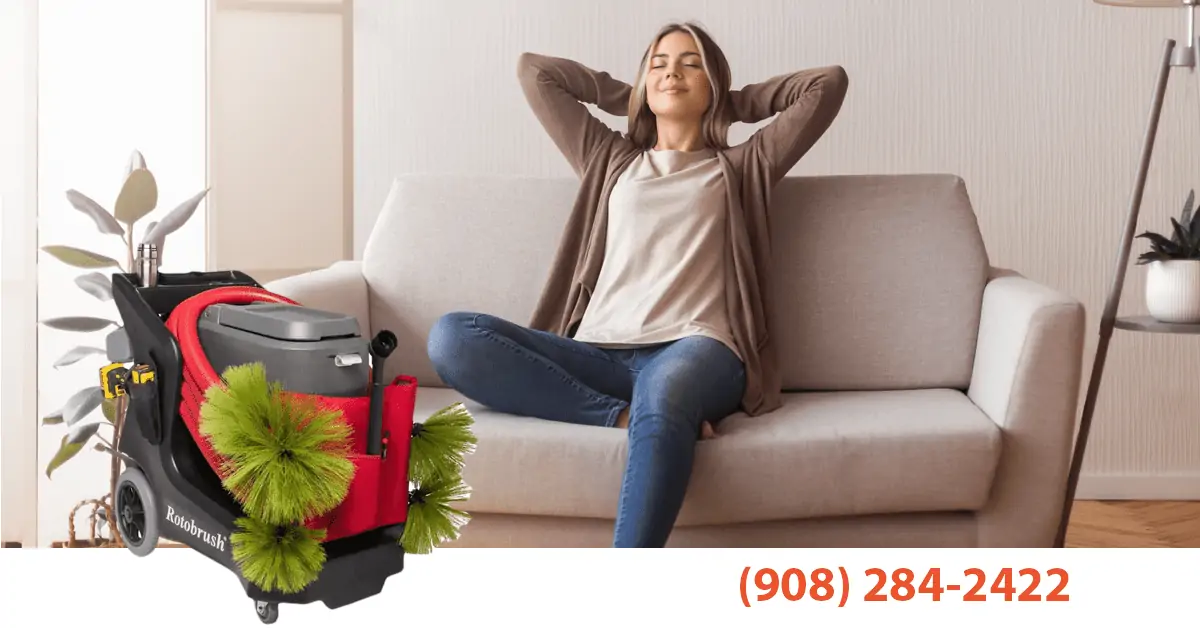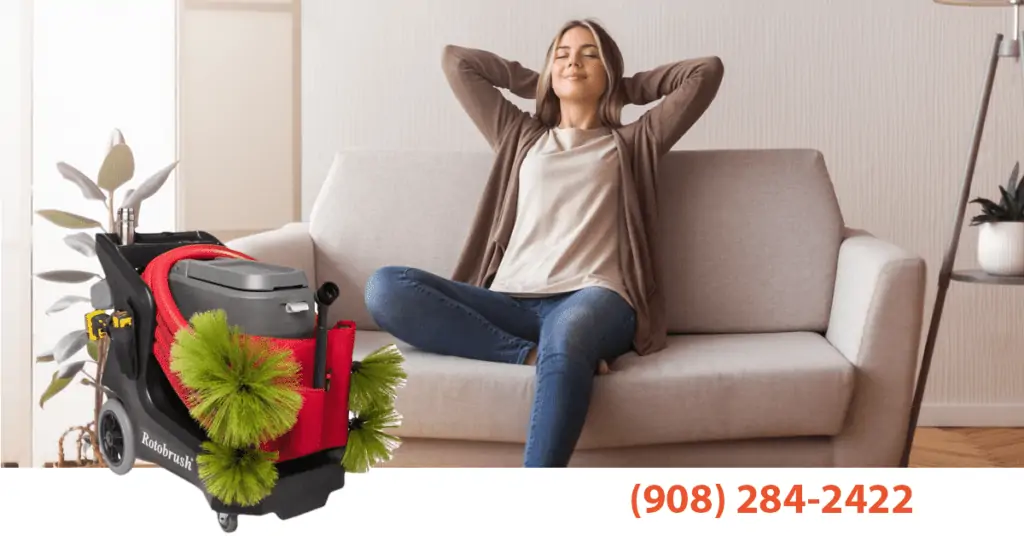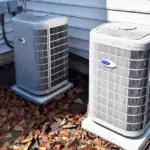 Autumn is just around the corner, with its official start on September 23rd! It feels like just yesterday we were…
Read More