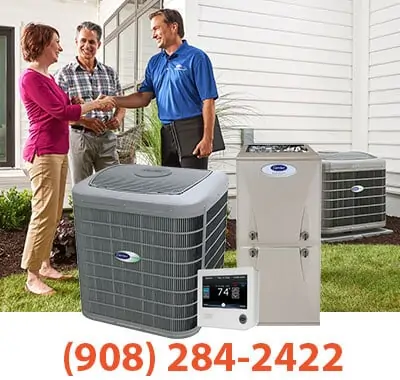 Professional Air Conditioning Contractor New Jersey
Providing Reliable AC Services That Homeowners Love
Air Professionals Heating & Air Conditioning's comprehensive approach to your Summer comfort is to offer a range of cooling services catered to the needs of New Jersey.
With over 25 years of industry experience, we deliver on the promise of comfort when you need it most.
We are here for homeowners who want industry-leading Technicians and a 100% money-back guarantee. If you need air conditioning maintenance, repair or a brand new system, we've got the best trained and highest skilled technicians in the industry.
You'll weather the Summer with confidence when you trust Air Professionals Heating & Air Conditioning with all your cooling needs.
Central Air Service Near Me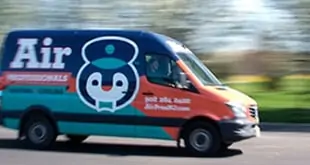 We offer emergency AC repair services for all major brand air conditioning units. Call our 24-hour emergency air conditioning repair hotline no matter what time of day. We will get your home AC up and running in no time.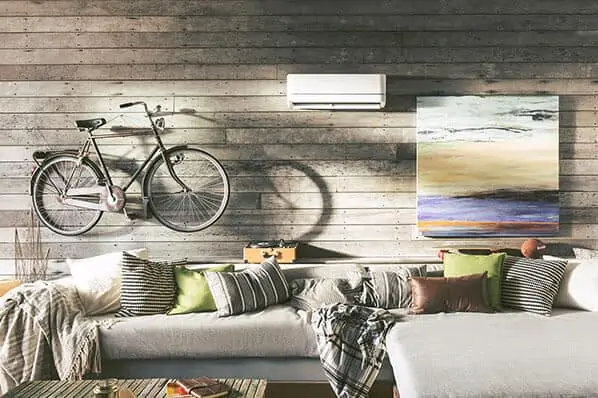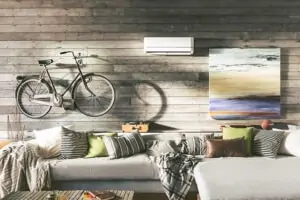 Ductless air conditioning has several advantages, such as higher efficiency, also heats, aesthetics, cost, and ease of installation. However, there are some drawbacks that you…
Read More